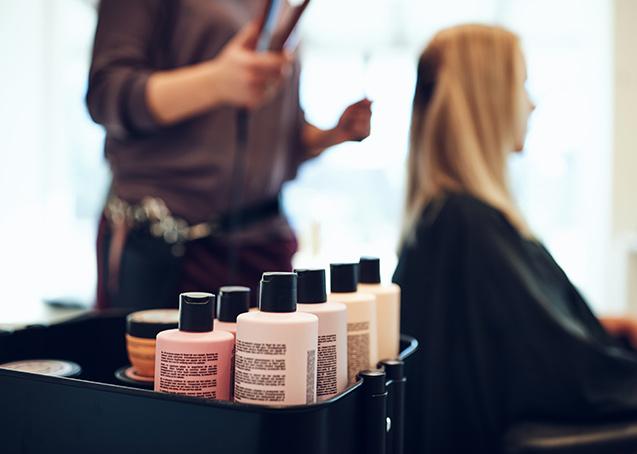 Our Philosophy
Offering quality, individualised salon experience
As the Best Salon in Dubai, we strive to bring out the inner and outer beauty of all our clients. We will take the time to get to know your personal style and tailor our services to meet your needs. We do more than just a pretty you- our experts has expertise in providing superior beauty solutions that are also environmentally friendly. 
Read More
Cent per cent Organic Products
The beauty products we use are of top-notch quality, imported ones so that you can be assured of their safety.
Stylists With Extensive Training
We ensure that you are provided with exceptional service from the time you walk in, to the time you leave. We have well-trained staff members who excel in their fields.
Value For Money 
All of our treatments are available at reasonable prices so that you can enjoy world-class beauty services and the Best Salon in Dubai within your budget.
Contact Us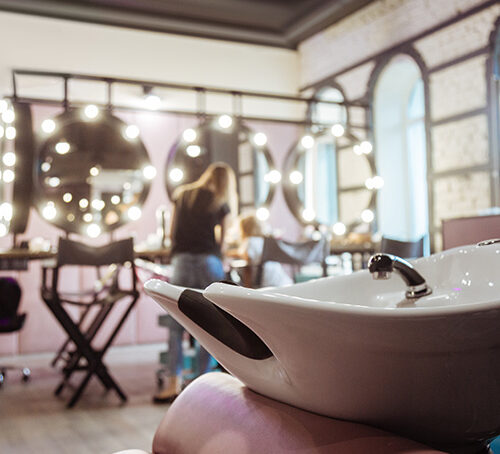 Amazing Styles
Poshnails is by far one of the best retreats around, professional in every aspect but friendly too. Their dedicated team will do their best to meet your needs and give you your ultimate treatment. Massages are a must and worth every penny. Highly worth a visit !

Beautiful Look
Would highly recommend 'Posh Nails', the staff are extremely helpful and is a very relaxing setting to take some time out to unwind!

Artistic Touch
A wonderfully friendly and professional salon, beautiful location and beautifully kept. Great products and product knowledge. Will definitely return.