Massage
At Posh Nails, Massage Parlor in Dubai we offer you different massage services from partial to full body massage. We will also provide customized massages according to the needs of the customers. When you are struggling with day-to-day stress a good massage will be heaven for you. A good massage will help to make your body relaxed and feel at ease. Through these soothing massages, you can relieve your pain and aches.
We offer you relaxing and stress-relieving treatments for women to ease their stress and get relief. At Posh Nails, Massage Parlor in Dubai we provide a relaxing environment so that you can escape from all the worries and stress. The products we use for massage whether it is oil or cream, we use the highest quality products without any aftereffects.
Posh Nails is a professional massage service, specializing in all types of massages. Our qualified therapists are trained to provide a wide range of services. Our goal is to help you relax and escape the day-to-day stresses that you face in your life. We offer a number of options to choose from so you can get exactly what you need. Our belief is that good health is something that starts from within. We provide a wide range of massage services, including Swedish massage and deep tissue massage, to help you achieve your goals.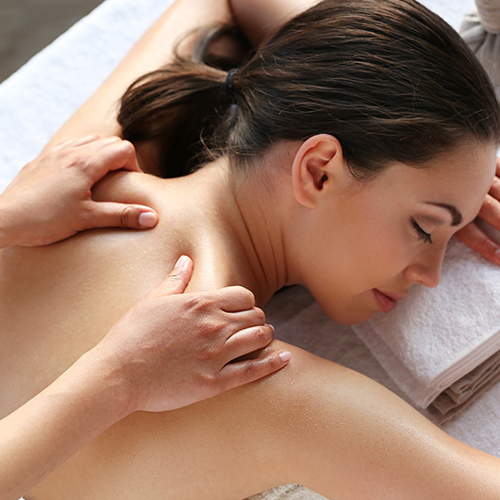 Our therapists are well-trained and experienced. They will help you relieve your pain and rejuvenate your mind. We can assure you the minute you step inside our parlour you will start to feel relaxed. If you are looking for a professional massage from the best Massage Parlor in Dubai, then you can visit our spa. We are happy to serve you.
| | |
| --- | --- |
| | |
| Full Body Massage 60 mins | |
| Back Massage in the Room 30 mins | |
| Head and Shoulder Massage 20 mins | |
| Head and Shoulder Massage 30 mins | |
| Argan Oil Scalp Massage 30 mins | |
| Hand Reflex massage 30 mins | |
| Foot Reflex massage 30 mins | |