Facial Treatments
It is inevitable that we will experience stress in our everyday lives. This will affect our facial skin. Therefore, it is essential to have a relaxing and uninterrupted facial massage once in a while. It helps to reduce your stress and make your skin glow inside and out. Pampering your skin is always better to keep them healthy, hydrated, and glowing. At Posh Nails, we offer you the best expert and professional Facial Treatment in Dubai.
Are you looking for a beauty center in Dubai that can help you with customized treatment?  Then Posh Nails is here for your rescue. We will help you get deeply cleansed skin that will help you get rid of pores and acne. In this busy world, people have busy schedules. So, it is a must to have a facial treatment. We are always exposed to different pollution levels, UV rays,  and lifestyles that damage the skin. With our Facial Treatment in Dubai, you can improve your skin and repair the damage.
Posh Nails, we are fully committed to pampering and refreshing your skin. We provide the best Facial Treatment in Dubai, if you are planning to get treatment then this is the right place. Our treatment not only helps to relax but also helps to restore the glow. Through our effective facial treatment, you can reduce acne, pimples, wrinkles, and black spots.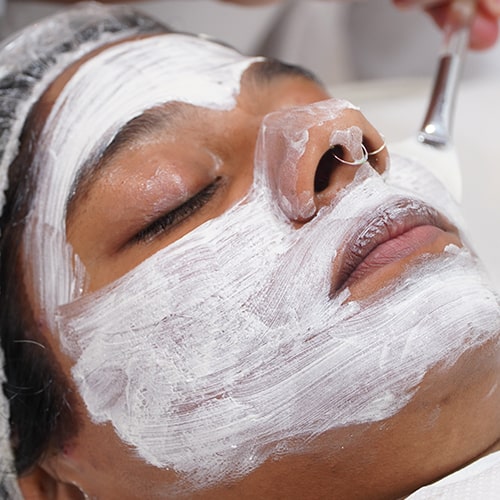 At Posh Nails, we offer you the finest Facial Treatment in Dubai for your skincare and other specific needs. We have experienced professionals who can treat your skin very well and use high-quality equipment. We are specialized in all kinds of facial treatments like express facial, deep cleaning, acne, and anti-aging treatments. Our staff will analyze your skin type and provide you with the best advice. Visit Posh Nails to meet our experts and get a customized facial treatment.