Waxing / Threading
We all wanted to have smooth and silky skin. Shaving is not the right solution, say goodbye to shaving and discover new methods like waxing from Posh Nails, Waxing Salon in Dubai. We have a group of dedicated waxing professionals, who will make you feel more comfortable. You won't feel any pain and feel embarrassment. We assure you, we are the best Waxing Salon in Dubai.
At Posh Nails, you can get complete waxing treatment from head to toe. In addition to waxing, we also offer threading services to keep your eyebrows in shape and precise. Threading gives your face a new look and smooth finish for up to 6 weeks. Our team of experts can take care of your eyebrows, lip and chin, upper lip, lower lip, and more. We'll also take care of your brows if they need it. We know how to make every client feel comfortable during their appointment. Our goal is to make sure that each client leaves our salon feeling satisfied with the results they received.
With us, you can get a variety of waxing and threading services. Whether you're looking to remove unwanted hair from your brows, mustache, or legs, or want a more permanent solution for removing hair from your face and body, we've got you covered.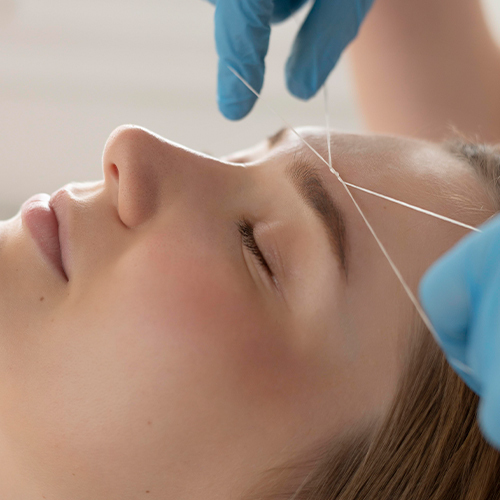 Our services are affordable and affordable options are always available—we know what it's like to live on a budget, so don't worry about the cost of our services. We provide a waxing and threading service that is one of the best in town. We use high-quality products to give you the look you want. Our technicians are trained to make sure that your eyebrows are always looking their best, so don't hesitate to call today. We will promise you that our team will help you get clear and smooth skin. Being the best Waxing Salon in Dubai, we will provide you with all the benefits of waxing.
| | |
| --- | --- |
| | |
| Full Body waxing w/ bikini | |
| | |
| | |
| | |
| | |
| | |
| | |
| | |
| | |
| | |
| | |
| | |
| | |
| | |
| | |
| | |
| | |
| | |
| | |
| | |
| | |